Data privacy
What are the best Google Analytics alternatives for digital marketing
It is now a good time to evaluate privacy respecting web analytics tools. With many Google Analytics alternatives available, the right choice now can go a long way in the future. Personalized marketing is growing in popularity as marketers experiment with more personal and relevant messaging to gain trust and show compliant data handling.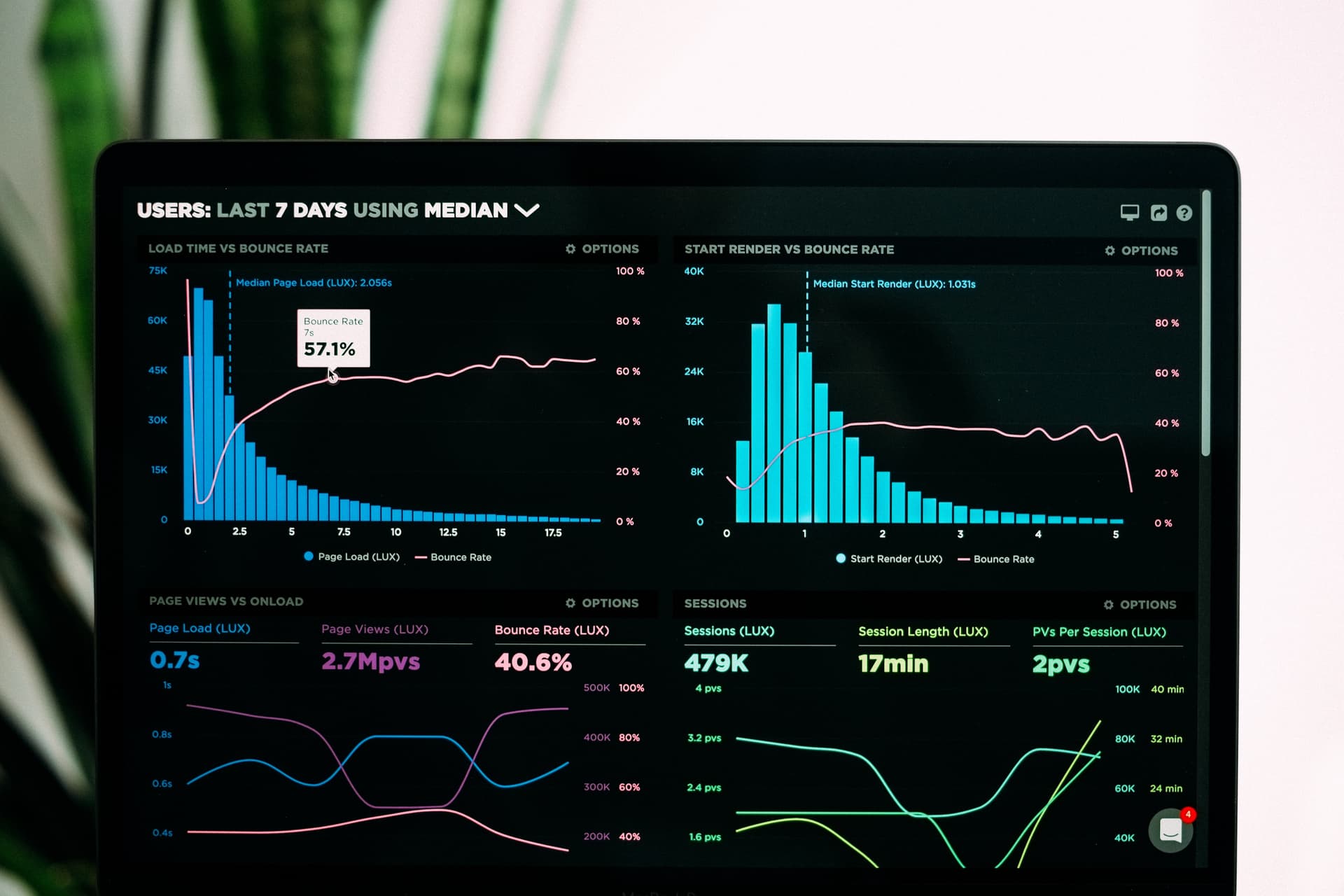 There are two main reasons for looking at Google Analytics alternatives in 2023. Google is an Internet giant whose business model is entirely based on collecting user data to infer interests and intent for advertisement purposes. The second reason is that Google Analytics' GDPR compliance still remains unclear, and can pose an unnecessary risk to businesses serving European customers.
Some EU-based organizations were alarmed by the controversies around Google Analytics and turned to more privacy-friendly alternatives. Others continued to use the tool. Yet, the Austrian, French, Italian and Dutch data protection authorities (DPA) have unambiguously ruled that the use of a default setup of Google Analytics is illegal under GDPR.
Tracking user activity on a website for determining behavior and applying optimization can be achieved with more streamlined tools that are GDPR-compliant, store user data in EU data centers, and offer their services on a monthly subscription rather than for free like Google Analytics does. A paid web analytics service can be trusted to have no other business motives in collecting and storing user data with themselves.
What are the Web Analytics types and what makes them different
Web Analytics services typically work by collecting user information like the IP address, browser type, page visited, operating system and device information as well as referrer by requesting the browser to provide it. Some web analytics tool also generate a unique ID to each browsing session and store it in a cookie or session storage in the browser. This is normally done to ensure that the same browser is identified across several browsing sessions and different web sites.
Marketing analytics tools differ from general analytics even though the basic workings are similar. Marketing platforms offer analytics libraries that tie browsing sessions to identified recipients. Web page views are reported into the individual user activity, offering a powerful system to market to individuals knowing their browsing history, interests and actions in time. General analytics only care about anonymous user IDs and report aggregate data on the number of users and page views happening.
Marketing platforms like HubSpot and ReachOut are able to connect websites to database tables containing recipients identified by a unique ID. When an existing user is identified on a web page, for example by clicking a personalized link in a marketing email, or by providing the email address in a form, the web analytics system ties the anonymous user ID to a recipient ID and is able to retroactively infer previous actions performed by the same anonymous ID.
General analytics on the other hand provide aggregate information on browsing sessions like page views, clicks or actions performed. They can also be configured to measure the effectiveness of marketing campaigns by designing specific funnels and action sequences to be monitored.
GDPR compliance and privacy-respecting tools
All data privacy regulations including GDPR in Europe, California's Consumer Privacy Act (CCPA) or Switzerland's New Federal Act on Data Protection set a framework of rules to protect the user privacy from abuse and rely on simple principles.
- Individuals, rather than business organizations, are the recipients of the regulation protection.
- Individuals have the right to explicitly provide and withdraw consent to collect, store, analyze and user personal data.
- User data is required to be minimized on collection, stored safely, protected from unauthorized access and not transferred to third parties.
- It's easy to see how web analytics tools fall into scrutiny and had website owners look for the best tools to protect users' rights and comply with regulations such as GDPR.
The best Google Analytics alternatives in 2023
We have researched, tested and categorized the best web analytics tools. Here's our picks presented in alphabetical order and by type.
Web analytics
Clicky: Despite the dated user interface, Clicky is valid GDPR-compliant tool that allows to track website visitors and create campaigns and goals. It also monitors the uptime and referrer links.
Fathom Analytics: Gathering a lot of traction in the past year, this one one of the simplest to use and more privacy-focused web analytics tool that we tried. It also offers simple Google Analytics data import tools and requires no cookie consent banner on websites.
Matomo: Formerly known as Piwik, Matomo is the only tool offering self-hosting options. Its complexity is well above other tools but offers powerful features for Google Analytics 3 fans who want to store user data on premises.
Plausible: Similarly to Fathom Analytics, they gained many users in the past year and built a simple web analytics system that respects user privacy. With plans starting at $9 / month, Plausible is a simple yet valid solution that's as good as Fathom Analytics.
Marketing platforms
ActiveCampaign: their marketing automation platform is powerful and well designed. It offers several integrations and it's easy to design user journeys and flows. Tracking users on web pages allows to react to behaviors and, for example, send an email after a number of days from the last web interaction.
Brevo: with a volume pricing and cheaper options than ActiveCampaign, Brevo offers many features and a simple UI to create campaigns, dripping emails, email sequences and more.
HubSpot: it's the well-known, widely used marketing platform that many recognize as the operating system of marketing automation. It offers sales, CRM, marketing automation features. It's easy to end up with bills over $1,000 / month though and most of the implementations and customizations are offered through local partners.
ReachOut: our own marketing automation platform is designed with user privacy, security features and enterprise options on top. It offers analytics for websites as well as recipient-based identification to build automations based on behavior. The analytics library is a first-party collection script that improves user data collection bypassing common blockers and keeping your website compliant.
Picking the right platform and our choice
Many alternatives exist and with the additional attention on data privacy rights, marketers know that minimizing the data collection, gathering the right consent, and making sure that the user data store is compliant are the challenges to face in 2023.
Switching from one web analytics platform to another isn't as painful as switching marketing automation platform. It is a good time to experiment or even have multiple analytics system running at once to evaluate which platforms provides the best information, reporting capabilities and ease of use.
We have decided to switch all of our managed websites to Fathom Analytics and, on top of having our own analytics library collecting recipient-based analytics, we can certainly recommend other website owners to do the same. Fathom offers a simple to integrate Javascript library as well as a well-documented React library that also allows to track actions and goal completions.